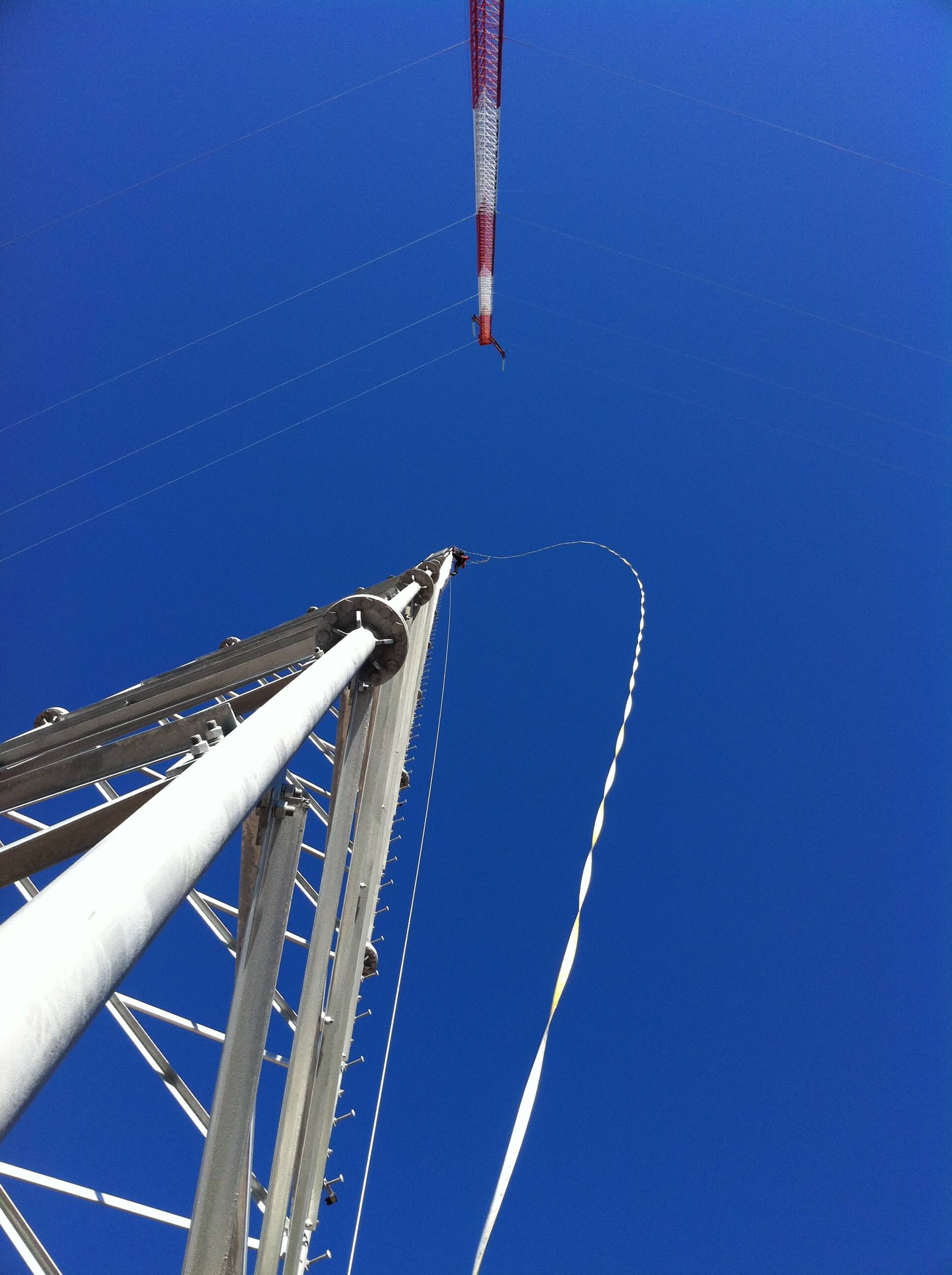 Company
Mission

Founded in 1987, Diverse Construction has strived to not just participate, but to actively contribute to building and constantly improving the infrastructure that connects people, families, and communities all throughout the Southwest. We feel we've done just that, as a direct result of dedicating ourselves to hiring, training, and retaining the top talent in our industry.

Core Values

1. Exceed Customer Expectations

2. Safety Above All Else

3. Embrace and Drive Change

4. Do More With Less

5. Pursue Growth and Learning

6. Open and Honest Communication

7. Attitude Always Affects Outcome

8. Power Through Diversity

9. Be Passionate and Determined

10. Be Humble

People

We owe our organic and sustainable growth as an organization to the hard work, dedication and culture of excellence among the employees, both on site and within our corporate office; a feeling that's evident in everyday life at our company. Our staff works tirelessly to create and sustain the structure necessary to run an efficient operation and give the employees at our job sites all the tools and knowledge they need to be successful.
We find our employees take personal pride in the work that we do, creating long term relationships that customers and business partners want to engage in again and again.
Within the DCI family, we recognize and value the differences across our teams and believe our competitive strength is achieved through this overarching inclusion and diversity. Only when we work together can we find the best solutions to our customer's toughest problems.

Executive Committee

Management

Administration

Our Story

In 1987, Kenneth A. Mulkey founded the Dallas-based general contracting company, primarily concentrating on residential and commercial new construction and remodel. Diverse Construction was grown from a startup contractor to a multi-skilled, multimillion dollar enterprise. Our company's facilities are located at 1690 E. State Hwy 121, Lewisville, Texas, 75056. We are licensed in Texas, Oklahoma, Lousisiana, and Arkansas, and have executed successful projects in those states.

In 1993, cellular telephone use was rapidly growing, and Diverse Construction began exclusively working in this industry. By the year 2000, our company was becoming well known in the local area, providing civil, foundational, electrical, tower construction and RF installations. In addition to new construction, we also provided continuing maintenance programs for our clients. We bring to our clients a diverse array of construction expertise and a commitment to excellence.

Christi Tomlinson joined the company in January of 2001, bringing with her more than 25 years of accounting and management experience. The day to day operations of the company were divided, with Ken Mulkey responsible for Operations and Christi Tomlinson responsible for Human Resources and Accounting.

The company continued to grow and not only expanded it's customer base, but also diversified; DCI began servicing the air conditioning and generators for over 600 Verizon Wireless cellular sites in North Texas and Oklahoma.

Our employees have a diverse offering of construction skills and certifications specific to cellular industry requirements, in addition to general contracting standards. Diverse Construction also has an extensive safety program which strives for a zero accident and injury rate. In addition to safety training in our office, we conduct toolbox safety meetings at the job-site and retain a third party safety firm to perform on-site inspections to confirm continual compliance.

In June of 2010, Diverse Construction became a Certified Women Owned business. We are planning for continued company growth and opportunities for all of our employees and their families who call Diverse Construction their home. We at Diverse Construction, Inc. are fully confident that we will not only fully meet every expectation of our customers, but will continually strive to exceed them.

Safety

We've seen our industry evolve over the course of the last two decades, and with it so has our safety regulations and requirements. Our company strongly believes that investing time, money, and research into our training program is simply a critical asset. The importance of having a job done safely and efficiently is a top priority that equals added value to our customers. Having the best interest of our employees in mind, we've initiated the best company practices by incorporating the following:

We retain Engineering Safety Consultants to conduct regular safety and health audits on our work sites, and to keep our company current in research and development of the best industry practices and compliance with government regulations. We have a trained and appointed competent person on site at all times who is responsible for safety and health activities of all persons working on tower construction sites. All tower personnel working on a tower site will be trained in the OSHA 10-hour course or it's equivalent.

We understand that safety is a choice. We provide our employees with current and accredited training and equipment to make sure every employee has the tools and the core base knowledge to make the best decision every time. Our goal is to have every employee return home safely.




Relationships

Diverse Construction enjoys strong relationships with many of the largest and most successful telecom companies, global technology leaders and broadcast groups in the US. Additionally, DCI is fortunate to have relationships with many federal, state and local government agencies, utilities and tower owners.

Our diverse client base is a testament to our vast experience and flexibility. This list represents companies, agencies and groups in which DCI has performed work for directly or as an end user, worked closely with on a project or is an integral part of our service offering. DCI is extremeley thankful to have such a wonderful client base and we look forward to adding your company to this list soon.